AMO Group
Technical Competencies
AMO Group leads the World First Technology with continuous R&D investments.

Advanced materials on technology, AMO Group's source of competitiveness.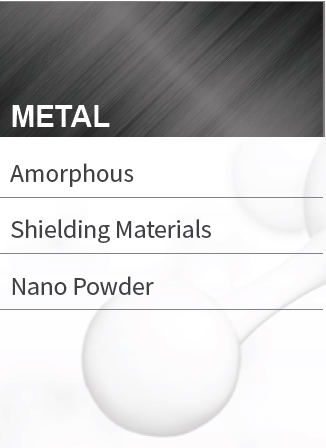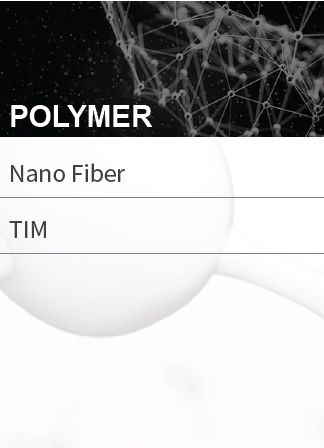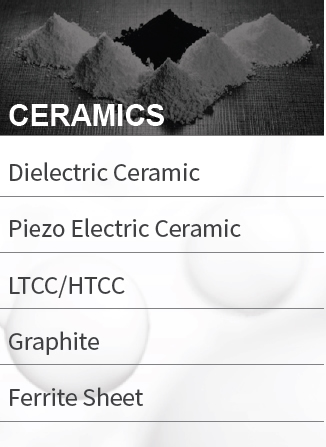 AMO Group has its own design technology, so it can actively propose a technology application that exceeds customers' requirements.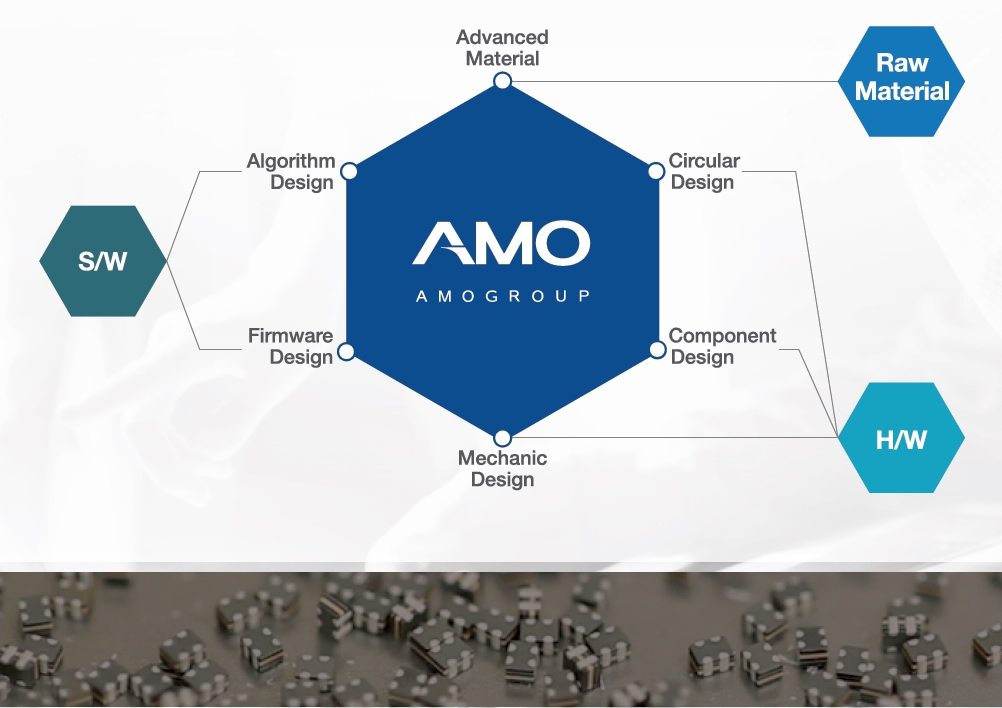 The AMO Group has the latest process technology to maximize productivity and price competitiveness.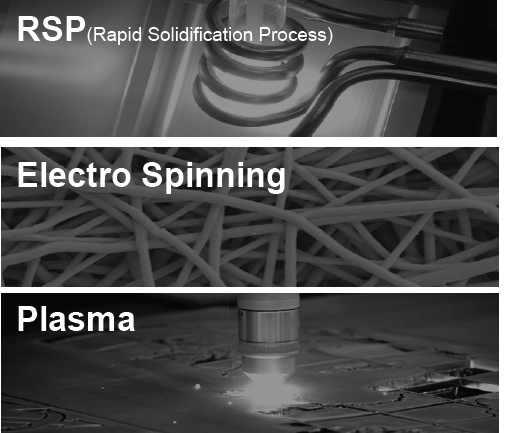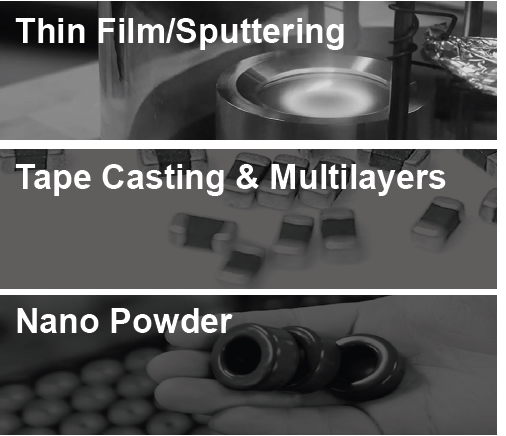 2018년 현재, AMO그룹의 글로벌리딩 제품 입니다.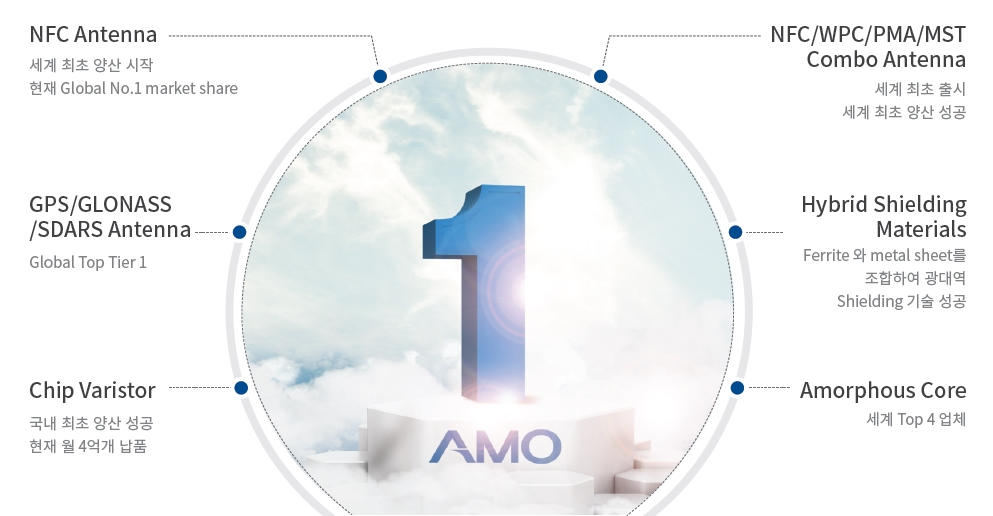 2820 patents guarantee the technical level of AMO Group