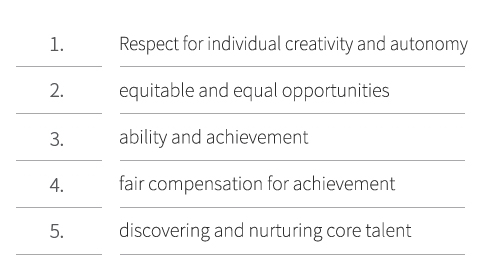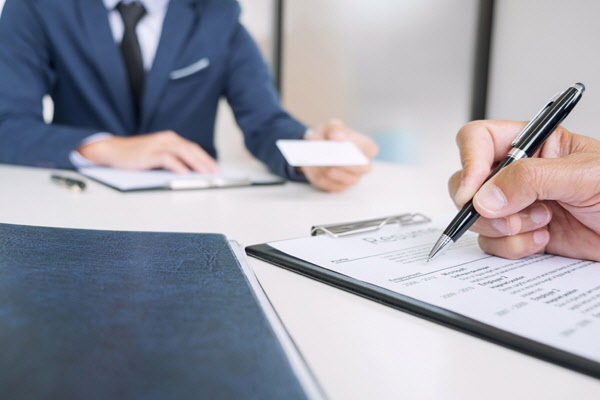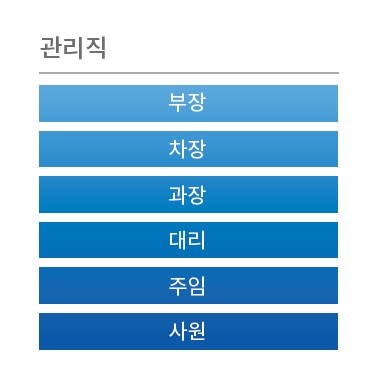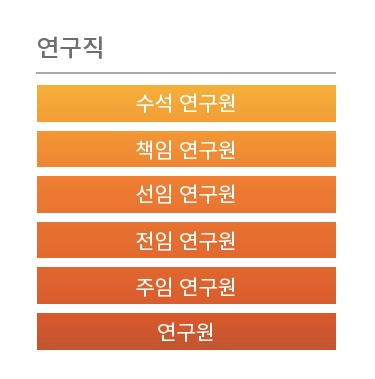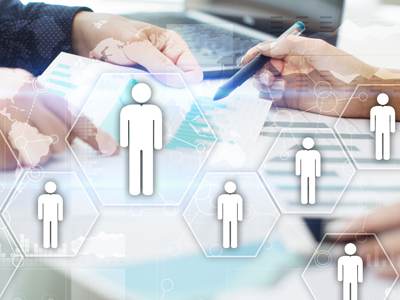 1. New Employee Training
The introductory education, OJT, mentoring system, and in-depth coaching and support are implemented as a training program that will help new employees to adapt to their organization in addition to nurturing them as the core employees of Amogreentech.
Introductory training for new graduates | Introductory course for experienced professionals| Corporate culture education
2. Talent Development-Capacity development training that is suitable for each job level
Amotgreenech provides various training programs that will strengthen leadership skills such as strategic workshops and job structure education to establish their roles and responsibilities as a manager.
Executive-advanced manager training: Improving global management strategy skills and sustainable long-term development
Entry- & Mid-level manager training: Establishing self-discipline and leadership which will define the roles and responsibilities of the entry- & mid-level managers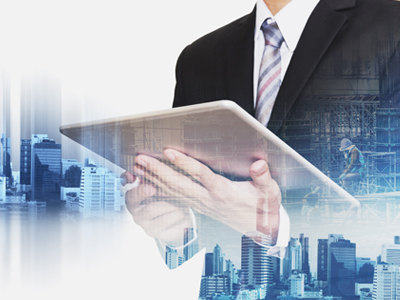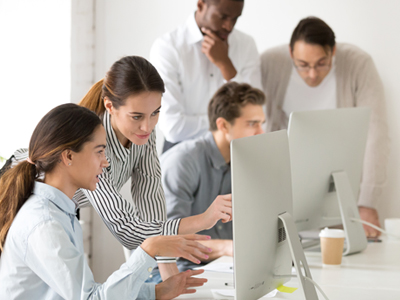 3. Talent Development-Professional development training
In order to enhance both the professional capacity and performance of our employees and of the company's capabilities, a number of internal lecturers composed of the best technical experts in Korea are trained in a diverse range of technologies such as various technical engineering, corporate accounting, marketing, and quality control. In addition to this, we provide online and offline job training.
e-Campus | External education programs & conferences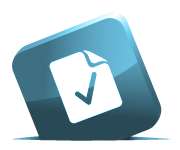 4 major public insurance and health checkups
Employment insurance, national pension, health insurance, industrial accident compensation insurance
Health checkups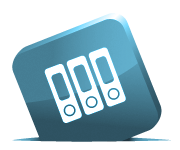 Compensation & Support
Severance/Retirement pension
Night transportation expenses
Holiday allowance
Annual allowance
Financial support for a life changing event
National festival holiday gifts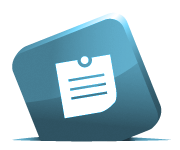 Award system
Excellent employee award system
Employee recommendation system
On-going incentive system
Patent incentive system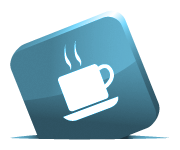 Paid-time off
Monthly paid day/half day leave
Annual leave (Summer vacation: 4 days)
Paid leave for a life event
Reward leave
Prenatal, postnatal and maternity leave
Paternity leave
Menstruation leave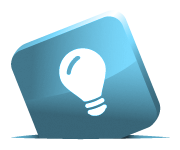 Amenities and procedures
Dormitories (Pyeongtaek)
Cafeteria (Company internal cafeteria)
Parking spaces
Break rooms & female only break rooms
Support for the gas expenses for job related traveling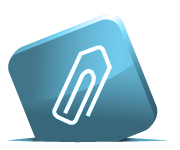 Work environment and corporate culture
5 work days a week
Autonomous dress code to nurture creativity
Training for the new graduates (OJT) and mentoring programs
Operating and supporting employee clubs and organizations
Birthday parties and birthday gift cards